Here are some links to other African and diaspora witchcraft sites that we like.
If you write about African or diaspora witchcraft or know of a good addition to this list, suggest your link.
---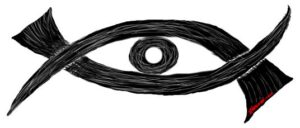 ©2005 Zindoki.com and Respective Authors
All of the content on this site is under the protection of very aggressive spirit allies. You may write to Zindoki.com to solve any problems you brought on yourself by making money from our labor.
---